Learn How To Create A Life Casting Home Business Even If You Have No Experience In The Arts.
Discover the art of mold making by casting baby hands and feet and mounting them into a triple frame shadow box.

Create keepsakes that will be handed down through generations.

As we go through some difficult times in the world right now, there's never been a better time to capture these precious family moments to remind us of the children and family we love.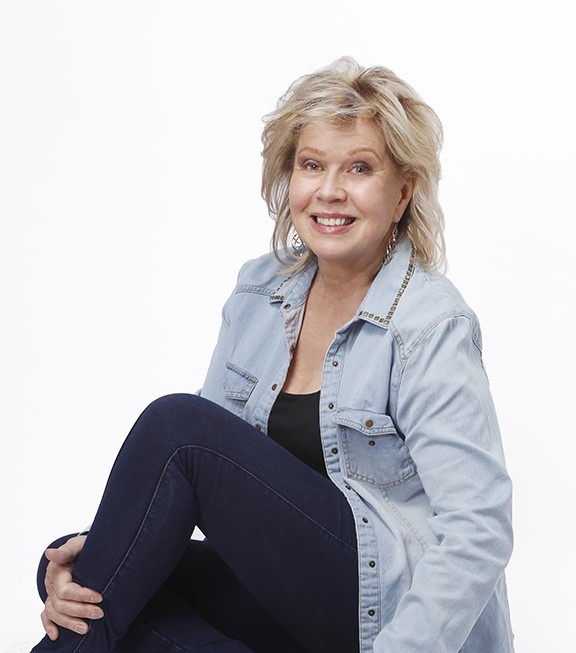 What You'll Learn In This Course
Learn the art of mold making and turn it into a home business by framing keepsakes of baby hands and feet.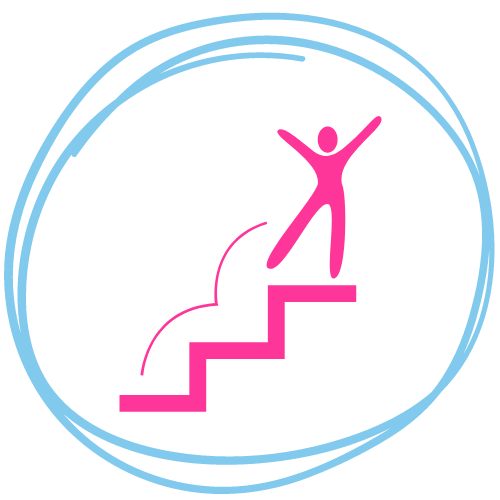 Mold Making With Alginate
Learn about types of alginate, mixing, temperatures, troubleshooting and creating molds.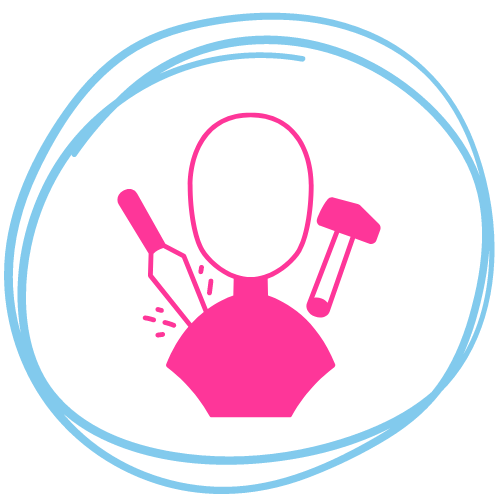 Refining, Sculpting & Fixing Imperfections
Refine imperfections and use sculpting techniques on your plaster castings.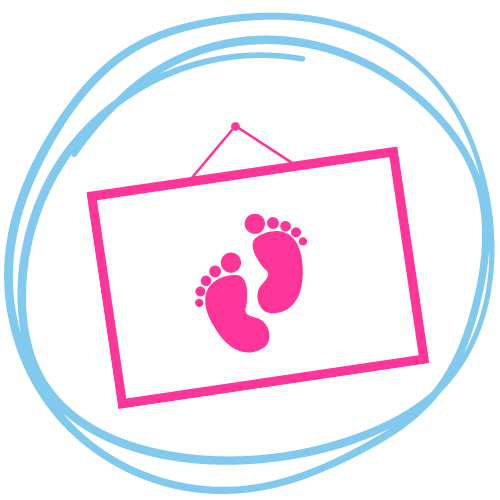 How To Frame Your Castings
Create the showcase piece for your clients in triple, double or single window shadow box frames.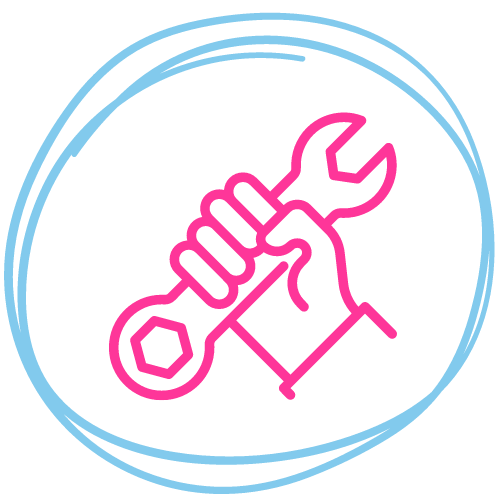 Complete Tools & Supplies Lists
Find all the tools and materials you'll need with complete lists and comprehensive information.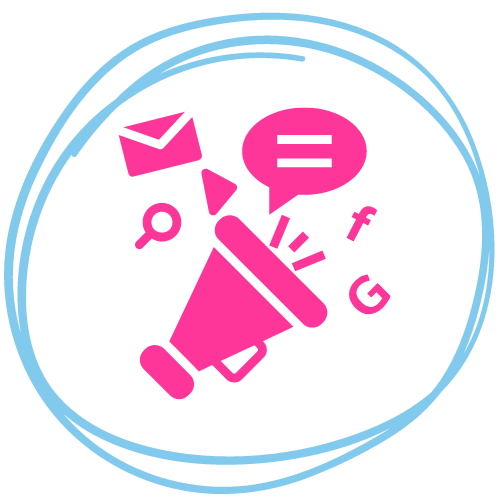 How To Brand & Market
A step-by-step guide to create your brand, website, marketing materials and where to advertise.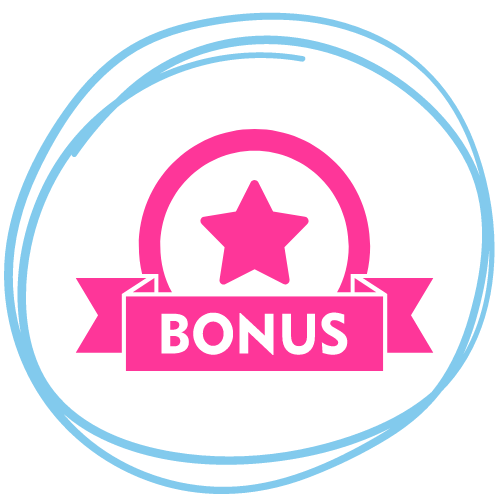 BONUS


How to showcase your work! We'll show you how to take stunning photos for your website using only your phone.


What Gabrielle's Students Say
"Had an amazing weekend with you and learned so much. You are a true inspiration to us newbies. I look forward to taking this business forward and depend on you for advice and support in this process."
-Mahvish Mansoor, Mississauga, ON | Mishstudio.ca
"I had been interested in starting up my own small business of life casting for a few years and when I came upon Gabrielle's website with the information about her various workshops, I knew that this was the opportunity for me."
-Erin Frampton, Brantford, ON
"I recently attended Gabrielle's workshop on casting baby hands and feet, medallions, and framing and display techniques. Her expertise and accomplishments are off the scale!"
-Randy Cameron, Bridgewater, NS
Why This Course?
Gabrielle has been teaching in-person life casting courses for over 20 years. Her students have started businesses of their own or used their new skills to thrive in a hobby with endless growth potential.
The core material in Gabrielle's In-Person 2 Day Workshop is casting baby hands and feet to create a triple frame shadow box keepsake. The skills her students learn to create these keepsakes are the foundation of all of her other advanced courses.
People from around the world have traveled to Toronto to take Gabrielle's life casting workshops. But when the overwhelming requests and limited schedules became more of an obstacle, she decided to take her skills online.
Finally, her teaching is coming to you.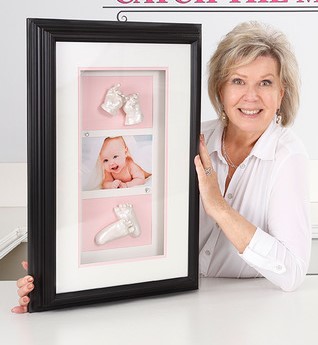 If, for ANY reason you decide this program isn't right for you, just let us know within 14 days and we'll give you a 100% refund.
Connect with a community of like-minded artists like you
Work at your own pace
Live support calls with Gabrielle
Own the course forever
Questions as you go? Ask them in the comments section of the course and get a response about anything you need!


Choose a Pricing Option
Gabrielle's online course includes everything in her 2 Day Workshop PLUS a Business Plan section, tools and supplies links, and a Bonus section on taking professional looking pictures of your work with your phone!
Her 2 day one-on-one in person weekend course currently costs $2,000.00 USD ($2,600 CAD) per person and covers exactly the same life casting and mold making materials in this course.

LifeCasting Baby Hands & Feet Course Curriculum
Plus new bonus and updated content, access to all your art and business questions and all the support you need.